SPA by Clarins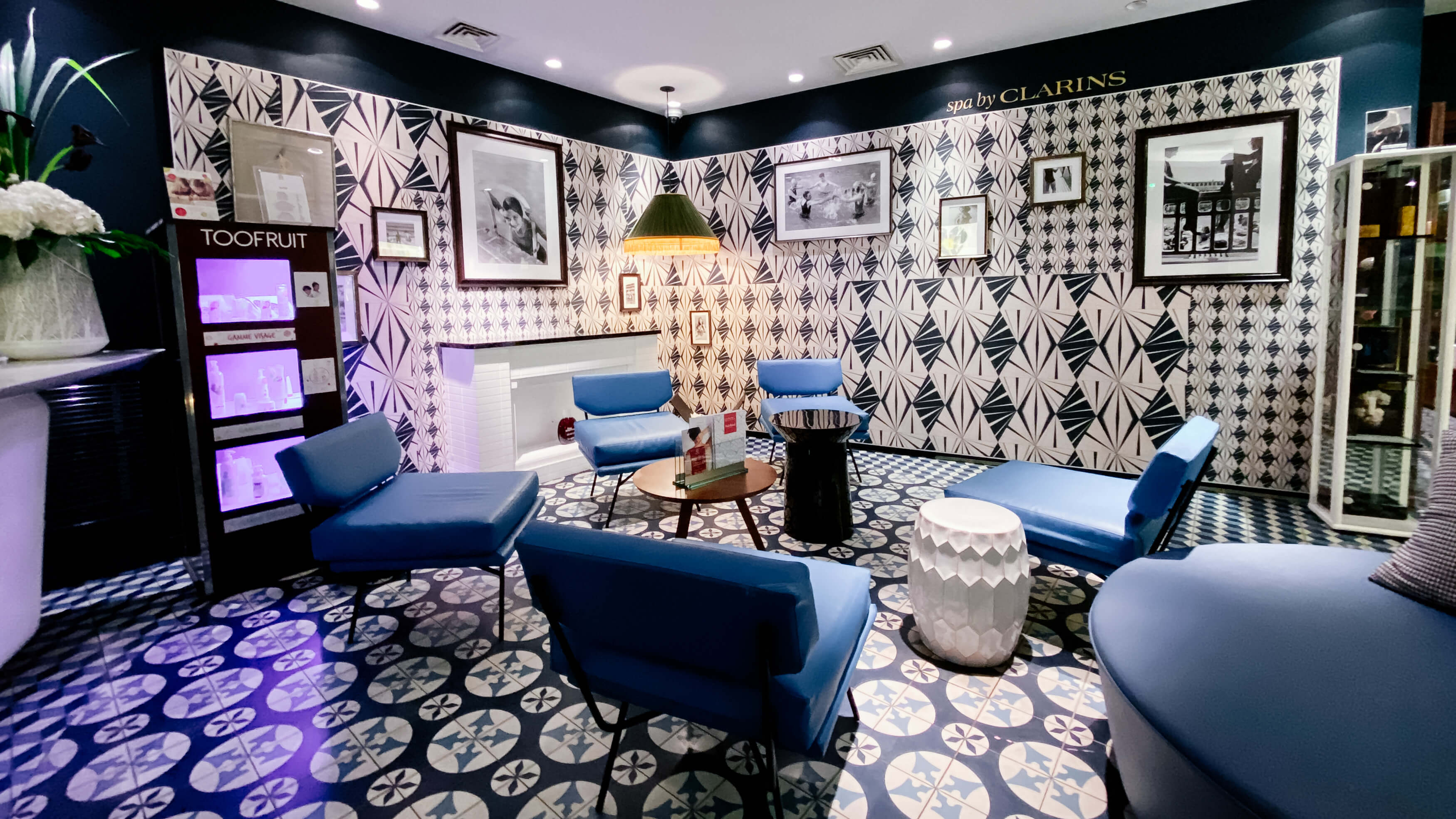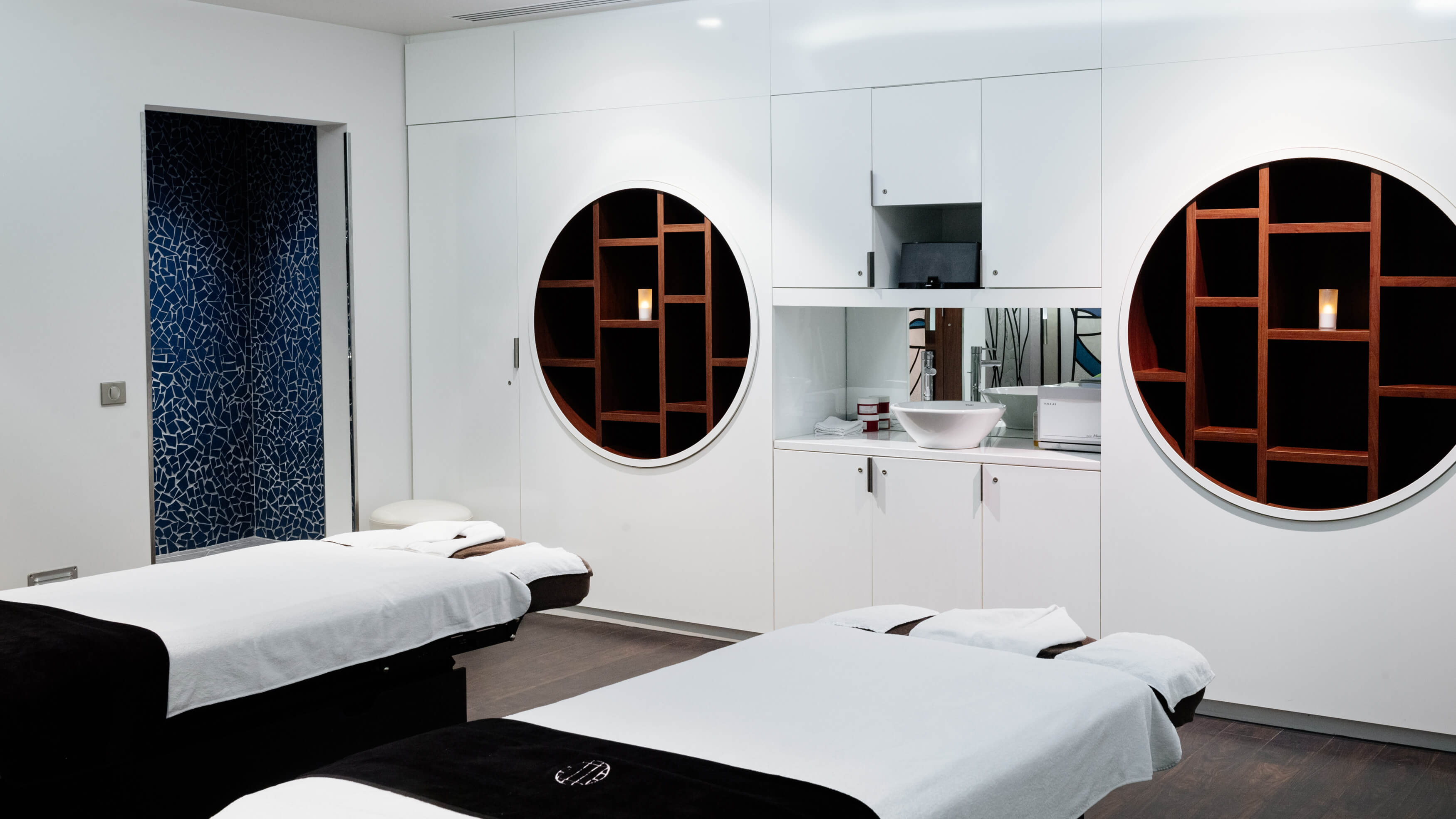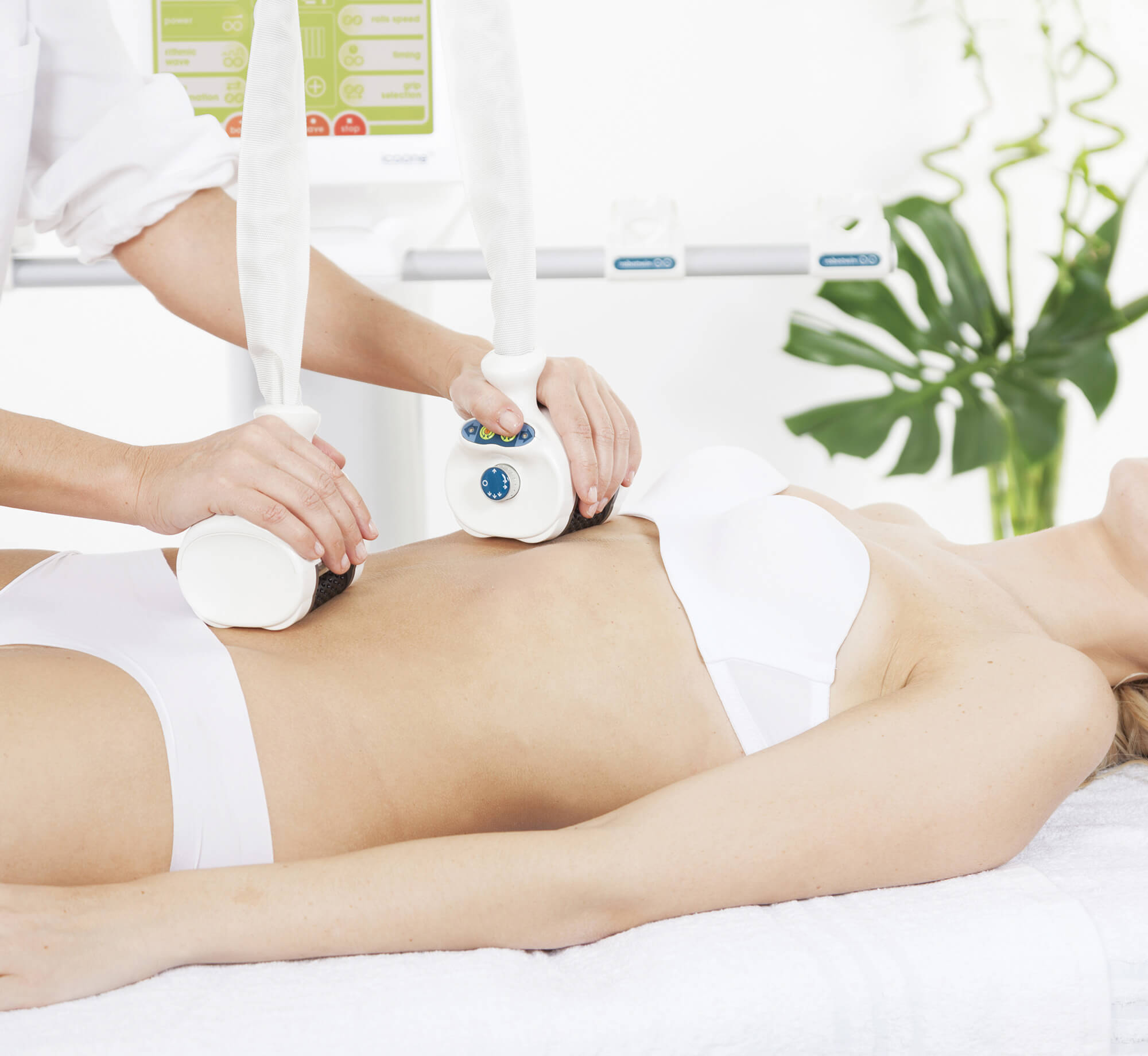 The Clarins treatments
Beyond side of water

This care treatment, developed exclusively by Clarins and Molitor, plunges your body and mind into a sensory place. This is a pure result of our Clarins expertise, the first ever beauty treatment to awake the senses, recharge the body and re-ignite your energies using only the beneficial effects of water.

A series of aquatic movements will dissolve all of the tension in your body, taking you on a voyage to a forgotten land: a land where serenity and vitality can be found anew.

Grand Modelage Molitor

"Grand Modelage" is a personalised care treatment enriched with therapeutic rituals drawn from numerous cultures and the benefits of traditional table or floor sculpting; you can choose which type of massage oil is used to suit your preferences!

Hot stone massage

This Clarins massage promises to free you from the built up tensions of daily routine, using both marble and slate stones, Once heated the stones do more than just soothe; their forms adapt to different areas of the body, extending the manual gestures to release, soothe and energize whilst constantly stimulating your senses.

Hinokibo

Exclusive to Molitor, the Spa Molitor by Clarins offers an experience unique in Paris: the invigorating Japanese Hinokibo massage.

This technique was first launched in Japan in 2007, after 10 years of development by a Shiatsu practitioner; Hinokibo massage combines a number of ancient techniques. This massage uses the Hinokibo, hand-made from Hinoki wood (Japanese cypress) by a Japanese craftsman from the Mastuyama province.

Its benefits are numerous, it works gently on the body to relax it, sculpts the form, eases tension, remodels and firms; thanks to the use of grapefruit oil and cypress Hi Corps gel.

Let yourself be enchanted by this genuine ode to relaxation!