SPA by Clarins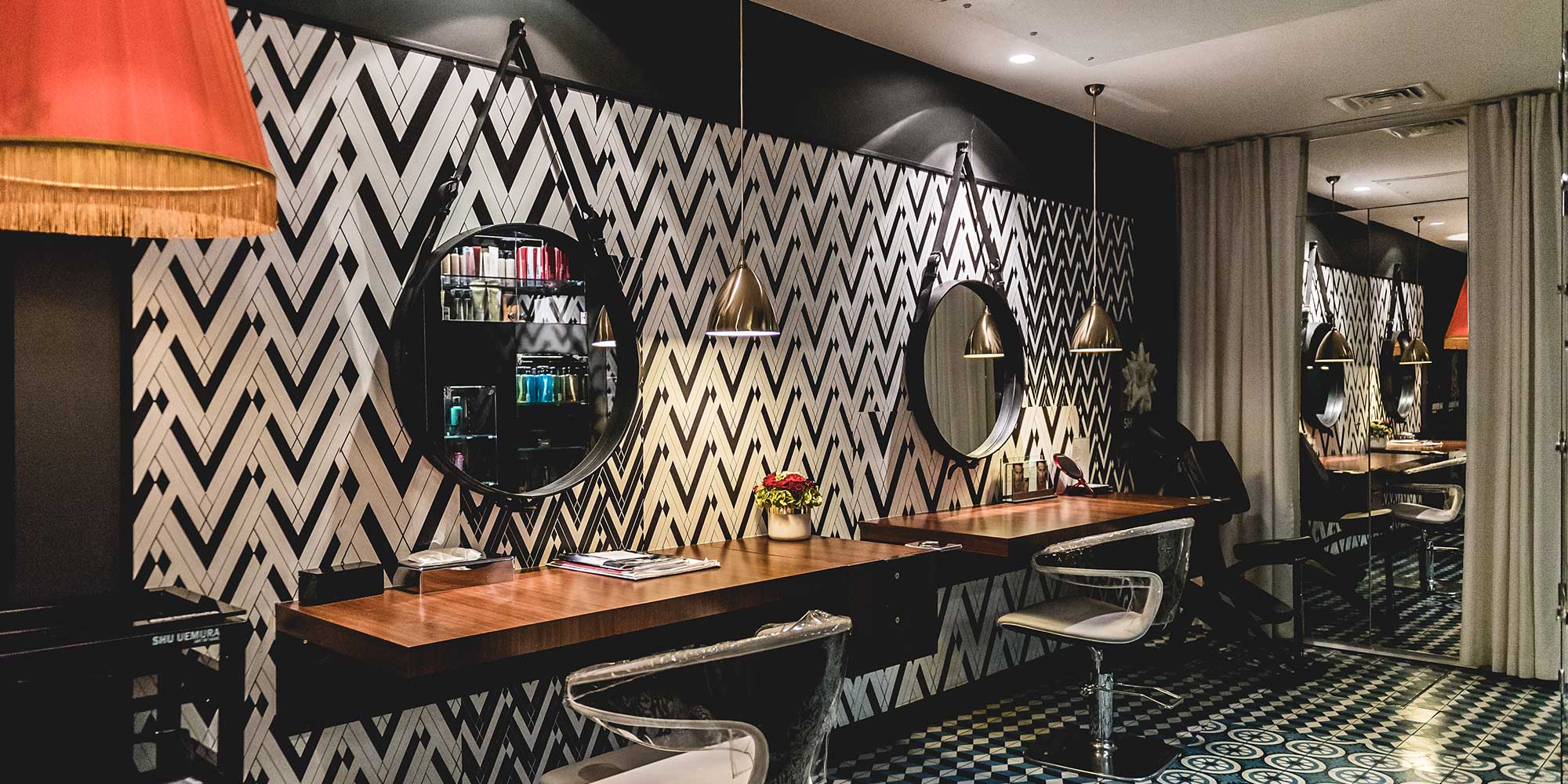 Signature care treatments
Massage du skieur - NOUVEAUTÉ DÉCEMBRE 2018

Développé avec Edgar Grospiron
Massage ciblé sur le dos, les cuisses et les genoux de par leur forte sollicitation lors de la pratique du ski. mais aussi sur le bassin, la ceinture abdominale et les zones exposées au froid et aux chutes.

Swimmer's massage by Camille Lacourt

This treatment targets the shoulders because of the extreme stress placed on the joints during the crawl, butterfly and breast strokes, and also on the neck muscles, knees and lumbar region.

Boxer's massage by Sarah Ourahmoune

This treatment targets the muscles of the trunk and the upper body, because of repeated movements in hyper-extension, lower limbs, wrists and arms.

Golfer's massage by Alain Boghossian

This treatment targets the upper body as well as the forearm flexors and the spine, which is particularly impacted during the golf swing.

Jogger's massage by Muriel Hurtis

This treatment targets the lower body, the arch of the foot and also the lumbar area and the trapezius muscle, which undergoes great stress in this sports discipline.

Tennis-players massage by Julien Benneteau

This treatment targets the lower limbs (glutes, adductors, hamstrings and quadriceps) the neck muscles, lumbar vertebrae as well as the shoulders and wrists.